How is aluminum typically shipped?
Share
Issue Time

Mar 8,2023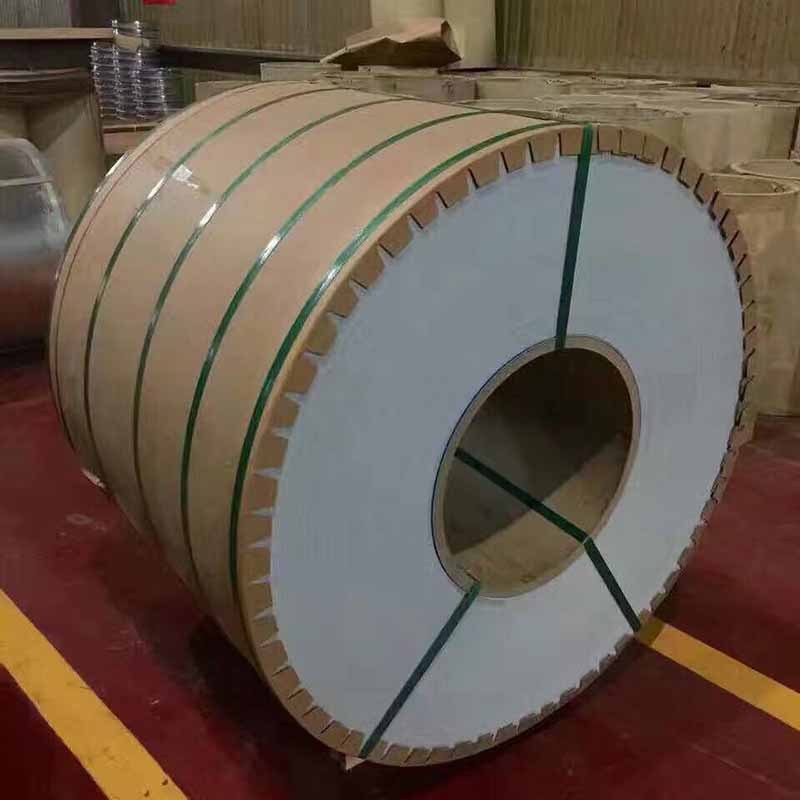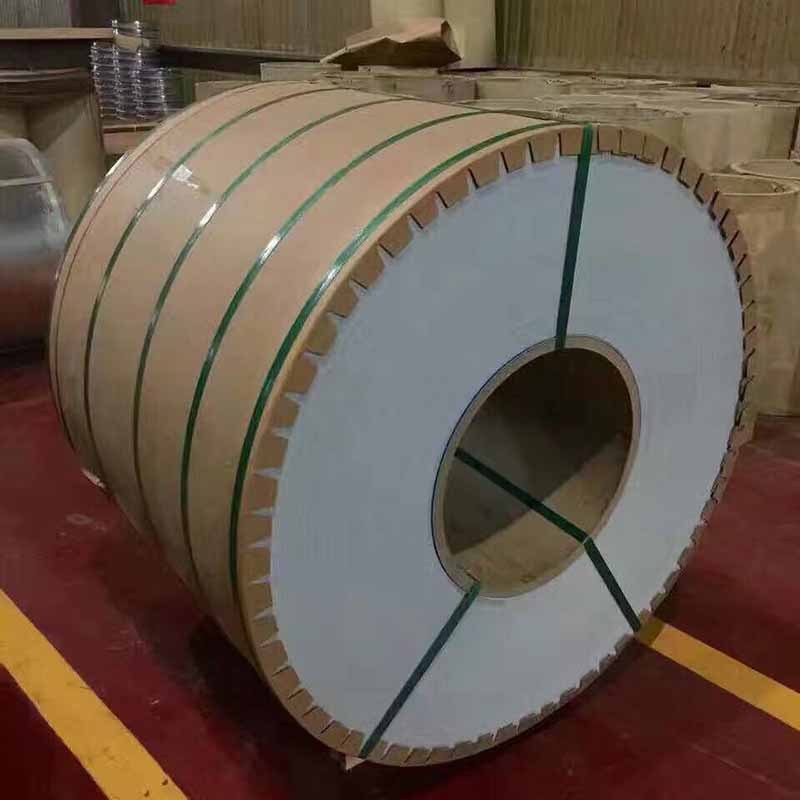 Aluminum products are typically shipped using common carriers or freight services, and may be packaged in wooden crates or wrapped in protective materials. Normally 25 days by sea transportation. It will depend on various factors such as the shipping method, distance, and customs regulations. It is recommended to obtain an estimated delivery time from the supplier or carrier.
When shipping aluminum products, it's important to consider factors such as packaging, mode of transportation, regulations, and costs. It will packaged by standard sea-worthy waterproof packing with wooden case and steel bar. Typically, sea freight is a cost-effective option for larger shipments while express delivery services are often used for smaller quantities or samples. Transit times by sea freight can range from 20-25 days, but may vary depending on several factors such as the shipping route and customs regulations. To ensure that your products arrive at their destination safely and efficiently, it's important to work with a reputable freight forwarder or logistics specialist who can help you navigate the shipping process and optimize your strategy for cost and efficiency.