About Foshan Fengming Metal Material Co,.Ltd
Share
Issue Time

Mar 14,2023
Summary
Foshan Fengming Metal Materials Co., Ltd. is an experienced manufacturer and exporter of aluminum material, specializing in aluminum coils, plates, foils and strips.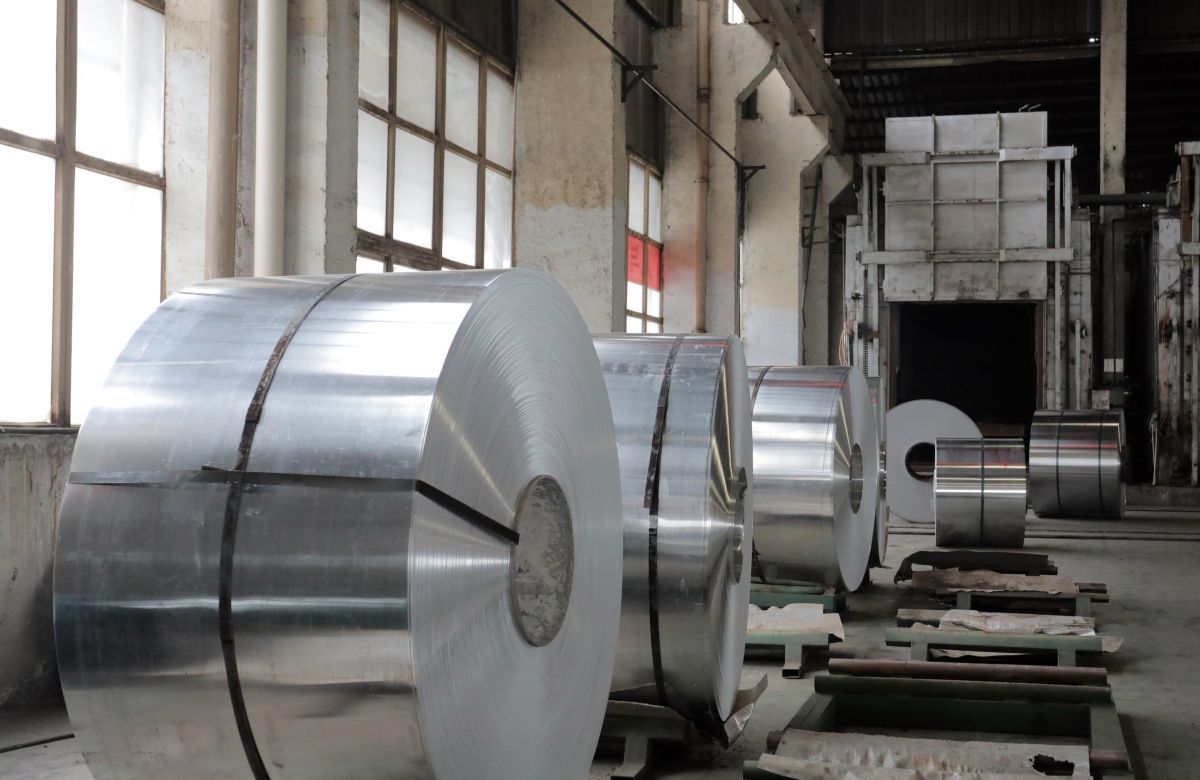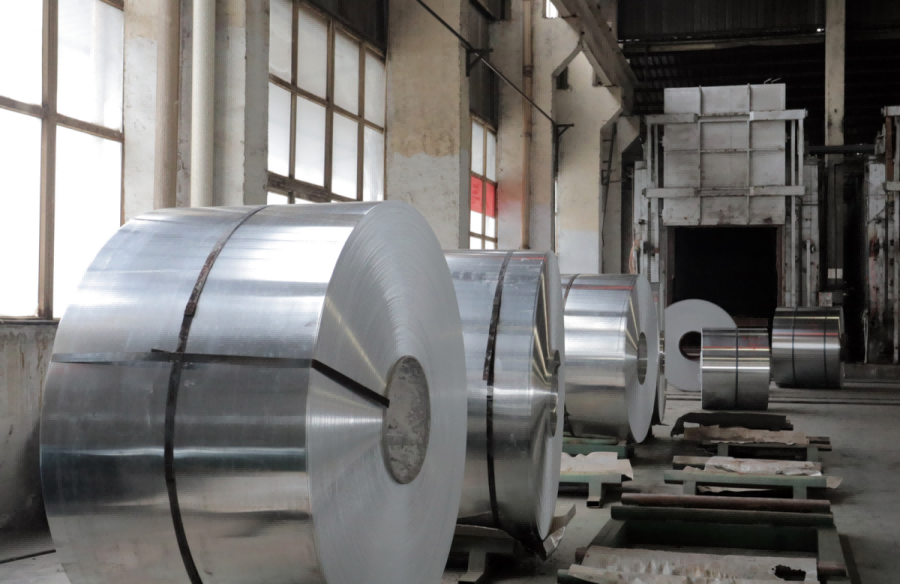 Foshan Fengming Metal Materials Co., Ltd. has provided high quality aluminum material since 2008 and is recognized as a reliable metal supplier in aluminum industry. Located in Guangdong Province, we are uniquely situated for easy access throughout Guangzhou and Shenzhen. It covers an area of nearly 20,000 square meters. At the beginning, we were a aluminum coils provider but have grown into a complete aluminum manufacturer firm providing our clients with material and processing. We have completed projects in Shandong, Guangdong, Zhejiang provinces and more than 50 countries and regions.
Teamwork keeping our steps moves forward. As a fabricator of aluminum material, FM Alu runs on a team concept and our many skilled and experienced crews have offered outstanding quality products and services. We offer aluminum materials for industry, architectural decoration, aviation, automobile manufacuring, and food-package projects. FM Alu works with well-known companies. As a manufacturer of aluminum, we self-perform uncoiling, metal surface treatment, color coating, cutting, painting and forming. We have complete equipment lines to process products, which including cutting machines, Annealing furnaces, straighteners, etc..
Integrity and an unflinching dedication to quality is FM Alu goal — every pcs.
You'll find what you're looking for at FM Aluminum.